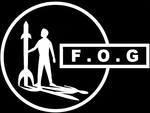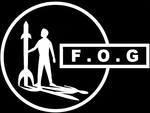 DIRECTIONS TO THE REDWICK SITE

FOG meets every month at its launch site on South Row, Redwick.

There are many ways of getting to the site, depending how well you know the area. This is the simplest route for first-time visitors, A set of directions and map in PDF format can be downloaded from the link at the bottom of this page.

1. Leave the M4 at J23A (Magor Services) and head south on the A4810
2. Carry on down this road for about 1.5 miles, going straight over the 2 roundabouts
3. Turn left for Redwick as you pass the wind turbine on your right.
4. Follow the Redwick road for about 1.5 miles until you hit a T junction.
5. Turn right, and follow this road as it loops through the village, passing the church on the right and the Rose Inn on the left.
6. Follow this road past the pub, looking out for the rocket fliers on the right.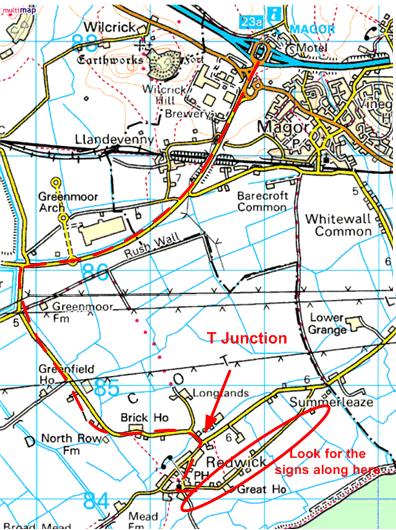 A printable version of this map, with directions, can be downloaded from HERE.