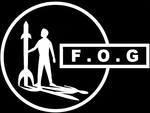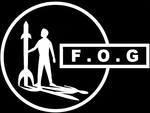 The 2019 FOG Challenge will be on Saturday 20th July. As every space geek will know, this is the 50th anniversary of the Apollo 11 Moon landing.

The 2019 challenge is to build a scale model of an Apollo era rocket. It must sucessfully and safely fly on any impulse motor up to G.

Rockets will be judged based on the relavance to the Apollo era and realism.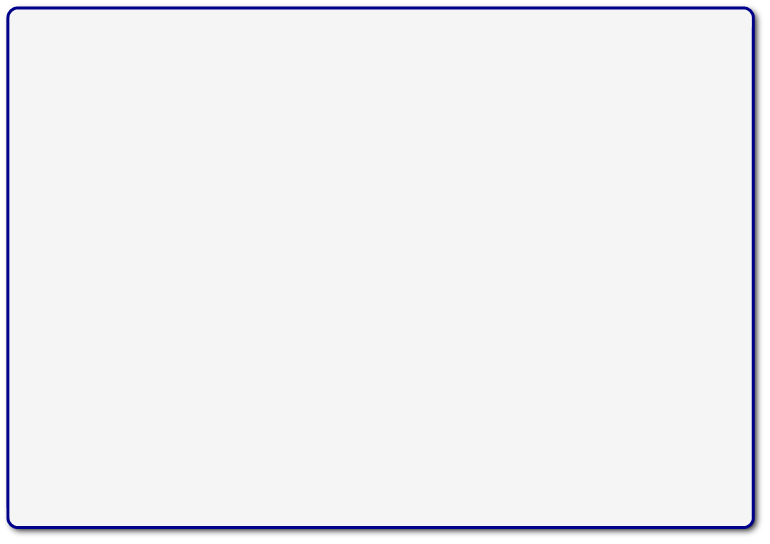 The Story of Ernie the Eagle
The FOG Annual Challenge trophy has an interesting history. During WW2 many RAF pilots did their basic training in the USA. One of the training schools, number 5 Basic Flying Training School (5BFTS), was at Clewiston Florida run by the Embry Riddle Aeronautical University.

In the 1960s the British students and American staff of 5BFTS held a reunion dinner in London. Two brass table pieces were presented to 5BFTS by the owners of Embry Riddle. After dinner the brass representations of the university emblem, Ernie the Eagle, were given to the Chairman and Secretary of the 5BFTS association. This was the one presented to the Secretary Mr F.R.Charlesworth.

5BFTS Association held its last reunion dinner in 2013 before being wound up. This left Ernie without a role so he was pleased and proud to accept a new role in aviation as the FOG Annual Challenge trophy.

You can find out more about 5BFTS HERE