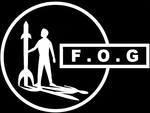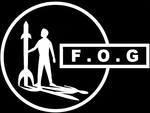 If we believe Pixar then toys can fly. Yeah right! Well the 2016 challenge proved that toys CAN fly.

Every year the club members prove that they can rise to a challenge, show incredible technical prowess and extend the boundaries of rocketry. In 2016 we decided to make toys fly.
Club members proved that even the most unlikely objects can be made to fly. A doll, a pig, a barbie microphone, a minion, a spinning top and several other "oddrocks" took to the air.

It takes a lot of skill to make an oddrock, and it was great to see young and old members of the club having a go at this unusual challenge.