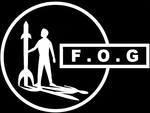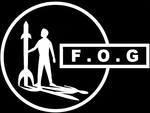 Many thanks to the club members and friends for making this meeting a lot of fun. Highlights of the day were:

- Dave Bishop winning the prize for the best model. His Wookie won the most votes and flew superbly. No-one else could offer the RSO a chad-staged scratch-built Wookie with a straight face!
- The Batten family for their brilliant clarinet solo of the Star Wars theme, rocket biscuits, great flights, and general sense of fun.
- Tom and Mike's less than entirely stable fighters. Distance is our friend.....
- Adam's great R2D2 rocket.
- Vez Charlesworth's Ewok hat.
- Having lots of visitors from as far away as Devon and Cheshire.
The following pictures are from the Star Wars day meeting on 4th May 2009. May the fourth be with you.

The movie of the day can be seen below.